Hello Toddlers!

Here's a glimpse at what the end of babyhood offered Jadyn and Liana, and Mama and Dada. They turned 18 months old yesterday.

Last summer, they looked like this: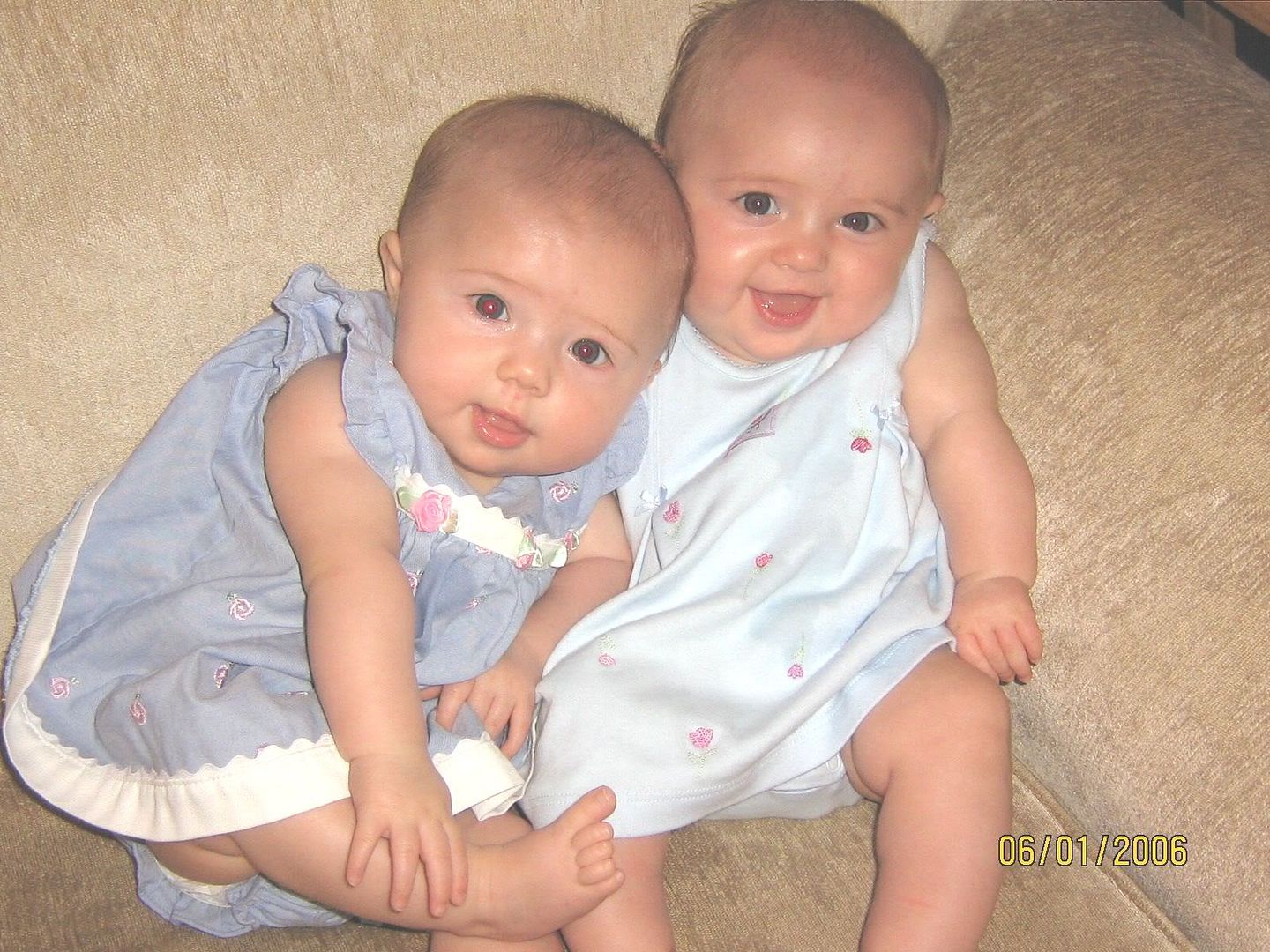 This summer:




And then we had to prove once and for all that elephants do need water.




And, more water for elephants ...




Ah, sweetness:




And, then, there was the girl who fell in love with a yellow squash.




Or, the girl who can really get an outfit together:




Finally, for the next great non-fiction title, Slides for Elephants: